I am here to facilitate the reconnection of humanity to heal, grow, and evolve. Naturally.
"It's time for you to wake up and become your own guide. Know Who the F--k You Are written by Dr. Brett Jones shows you how to do just that." (Daniel DiPiazza, author of Rich20Something)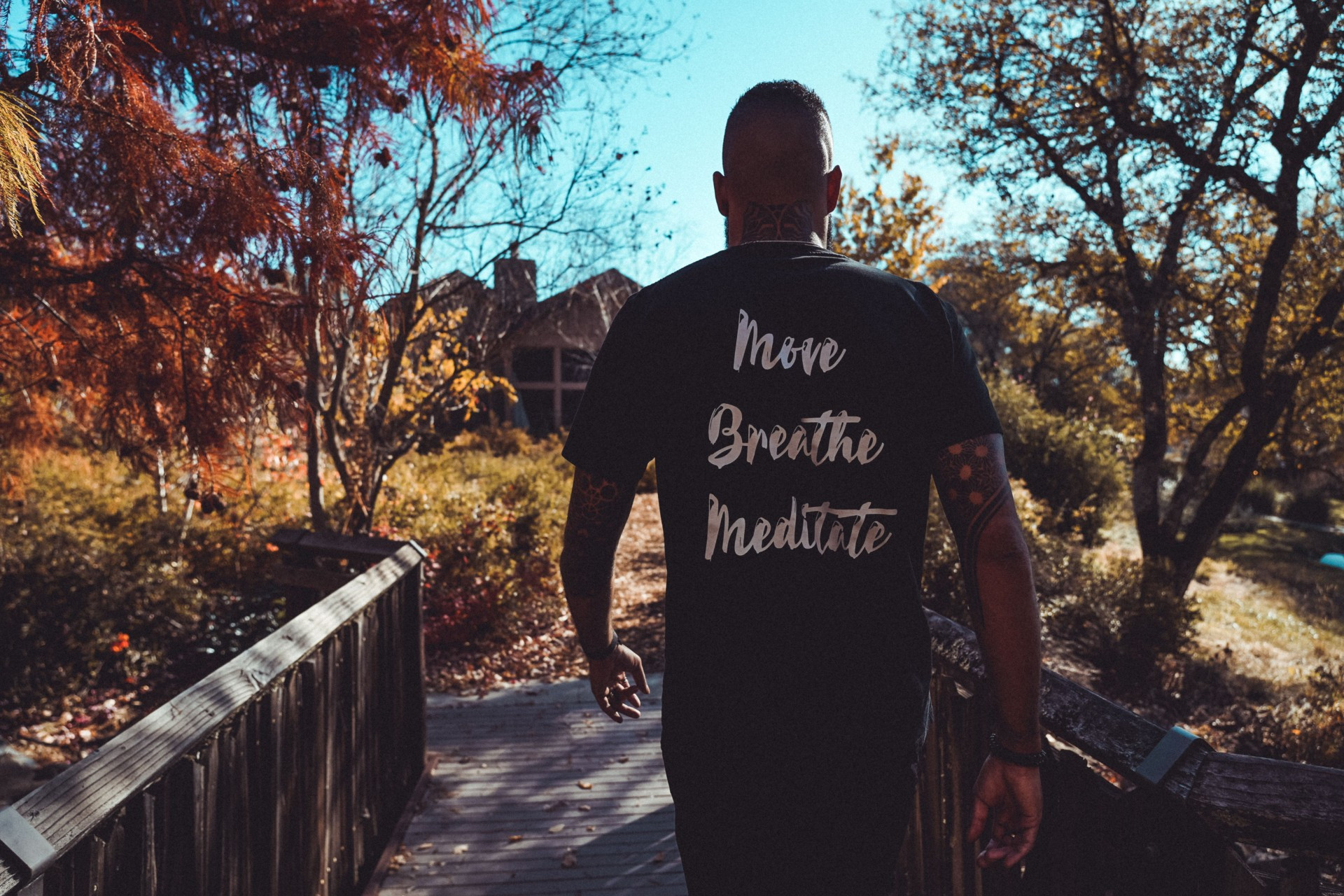 These raw and unfiltered transmissions channeled by Dr. Brett Jones will help you remember who you really are.
This book was channeled for a coaching group, The Unshakeables, for the purpose of helping people discover their inherent power and wisdom. The daily messages were transcribed, edited, and formatted into a book in order to offer this wisdom to anyone ready to step fully into their power.
DR. BRETT CREATED A PROCESS OF SELF-AWAKENING & SELF-DISCOVERY THAT STARTS WITH THESE 3 PILLARS
Remove physical limitations and open to greater possibilities
Induce an altered state of consciousness with progressive breathwork
Drop into stillness and become present with your unconscious mind
Dr. Brett is the creative mind that helps shape the revolutionary energy and systems of The Source Chiropractic.

He felt that what was missing in the chiropractic profession was a deep sense of connection, purpose, and consistent delivery of results with artfully crafted chiropractic adjustments.
Dr. Brett build The Source Chiropractic from the ground up, starting in Oakland, CA where The Source was named "Best Chiropractor" multiple years in a row. His vision has expanded into Source Chiropractic locations across the country.
Now you can find Dr. Brett serving the people of Tucson, AZ.
WELCOME
ELEVATING THE ART OF THE CHIROPRACTIC PROFESSION
Kairos Training Culture represents a collaborative community dedicated to evolving the art of chiropractic. We train for ourselves, our profession, and the people we serve on the table.
We envision a world supported with artful chiropractors providing an elite level of service. With every masterful adjustment, there is an increased expression of life. With every life that has more expression, there is global rise in consciousness.